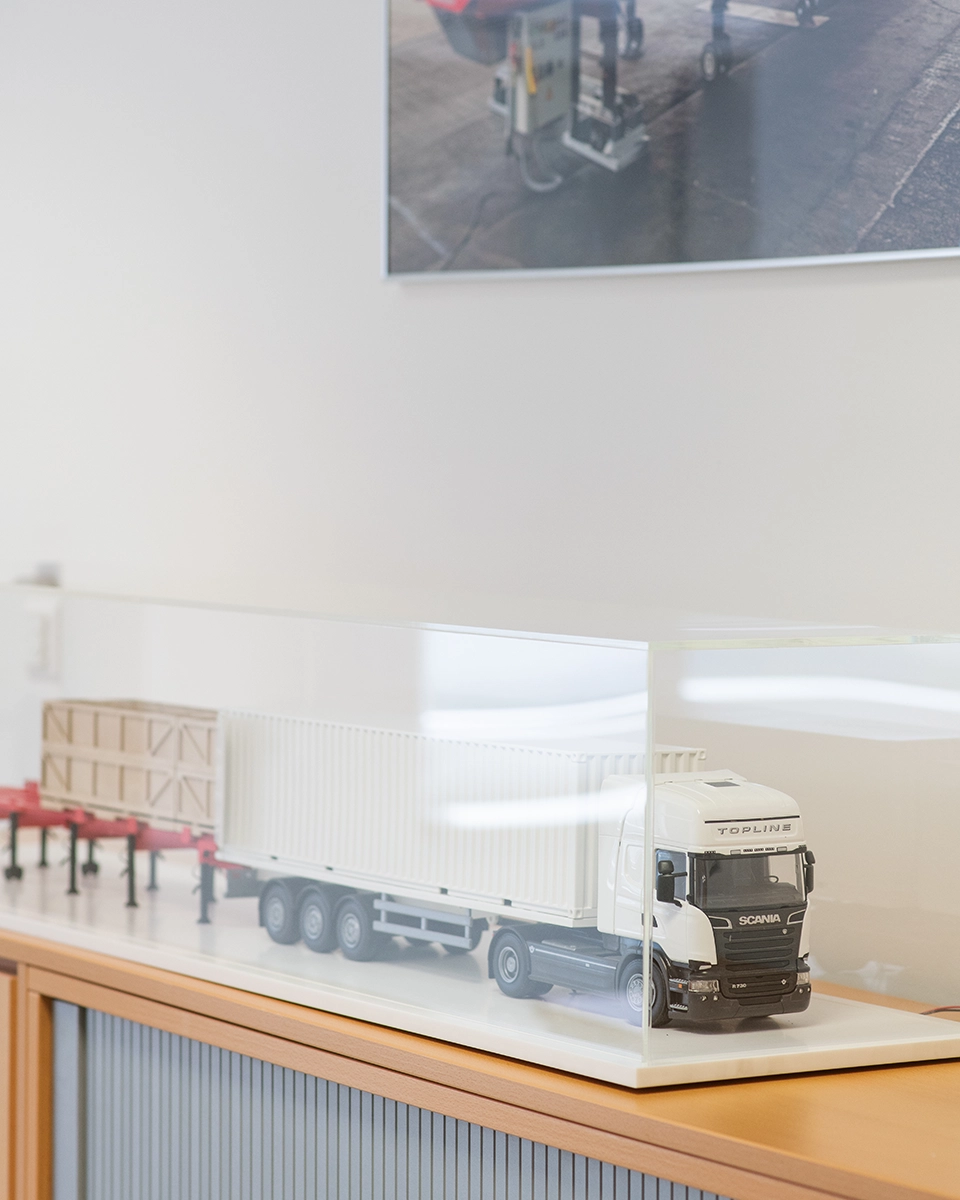 Willkommen bei SIMPLY.
Wo Innovation auf Chancen trifft
Welcome to SIMPLY., the hub of innovation and opportunity in the logistics industry.
Whether you're here to learn more about our company, explore exciting career opportunities, or get in touch with our dedicated team, we've tailored subpages to meet your specific needs. Discover the story behind Simply, explore the career opportunities that await you, or get in touch with us directly. We are committed to providing you with an exceptional experience as you navigate through our About SIMPLY., Careers and Contact sections.
Join us as we revolutionize logistics and create a better future together.
Entdecken, Verbinden und Aufblühen
– ganz simpel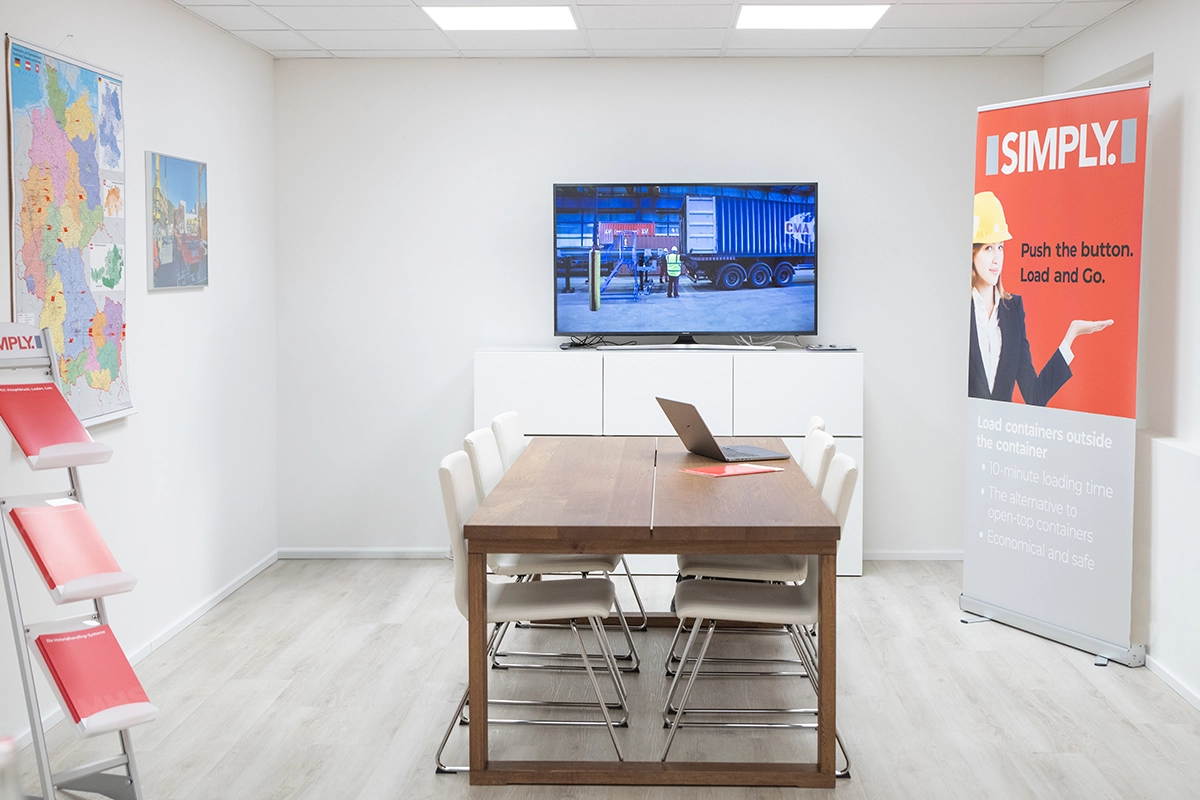 Experience innovation and efficiency in logistics with SIMPLY. Logistic Systems GmbH – leading provider of innovative solutions.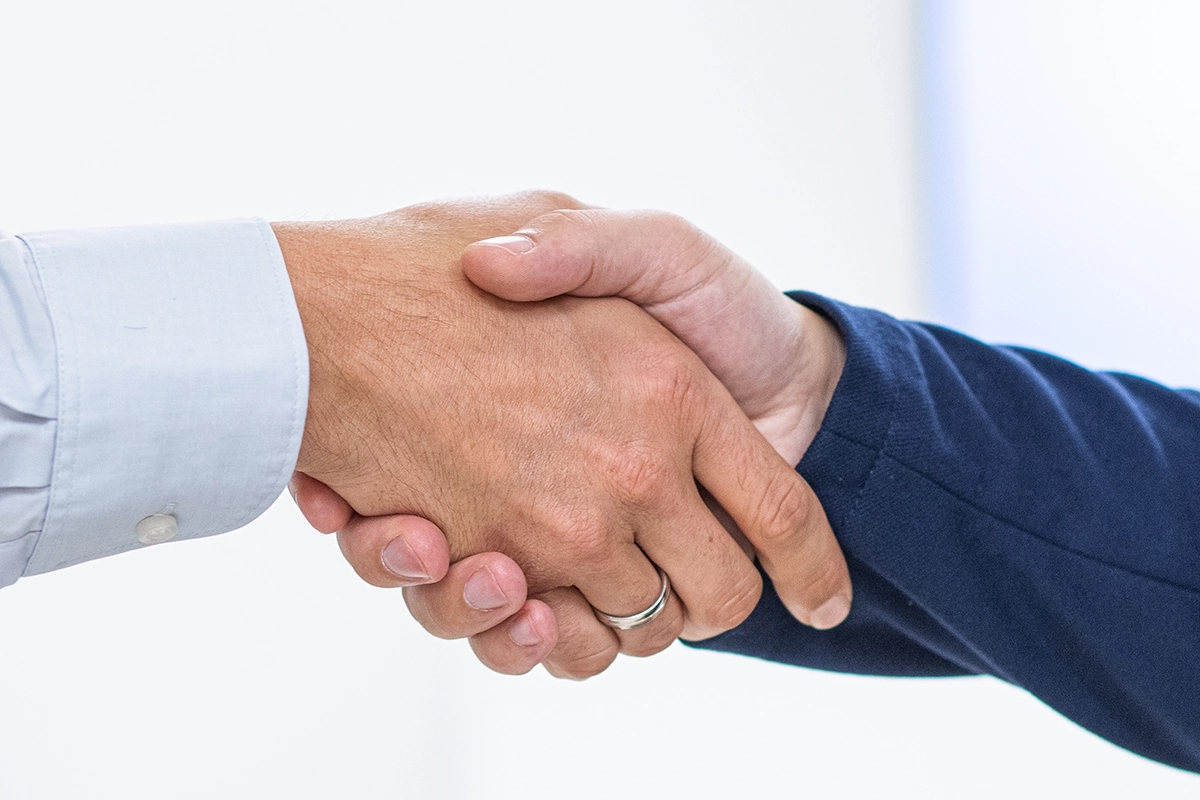 Join us at SIMPLY. Logistic GmbH, where we value contribution and invest in the growth of our employees to improve the logistics system.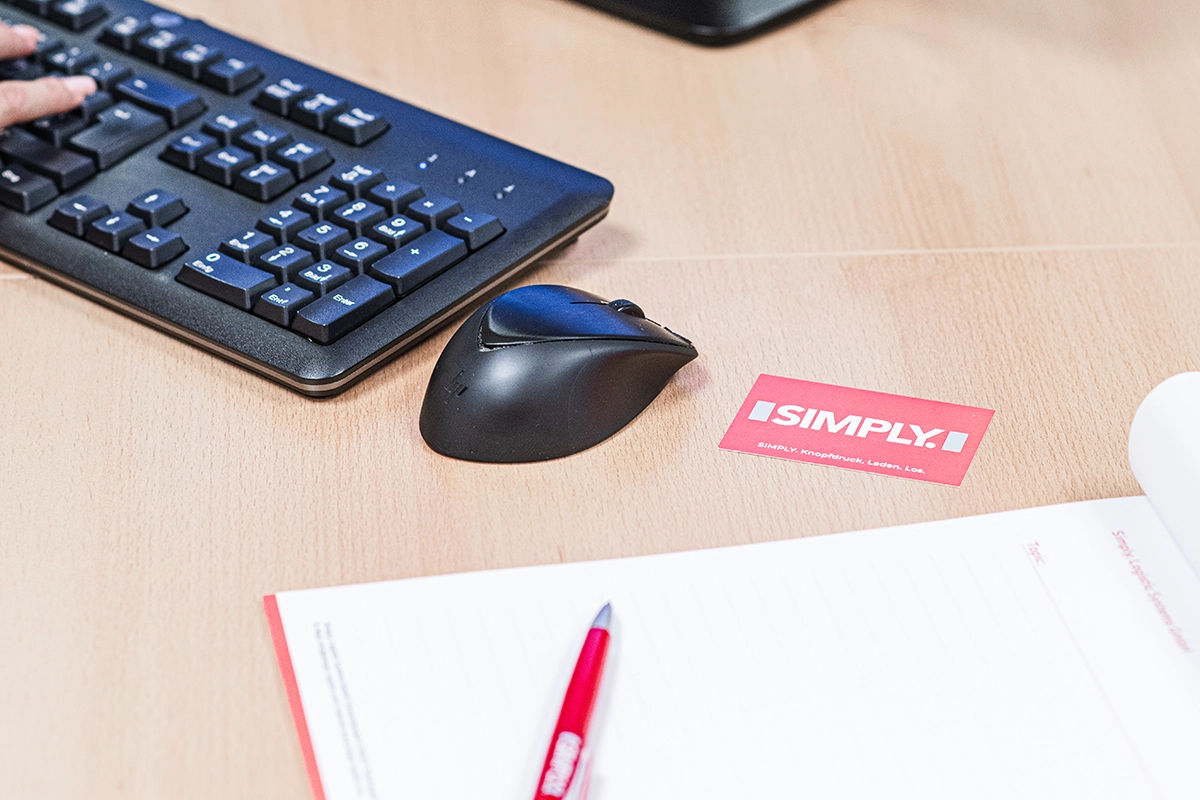 Do you have questions about our logistics solutions? Our team is here to help. Get in touch with us today using our contact form.
Wollen Sie auf dem Laufenden bleiben?Abonnieren Sie unseren Newsletter!
Feed your curiosity. Sign up for our newsletter and get the latest news about our products for your logistics challenges. Subscribe now!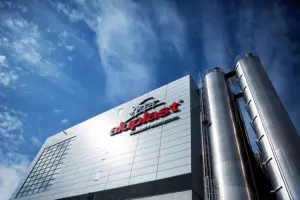 Der Kunststoffprofilgeber aluplast hat in eine zweite Containerbelademaschine investiert – den...
Weitere Nachrichten lesen