Redefining The Logistics Landscape – Meet SIMPLY. Logistic Systems GmbH
Welcome to SIMPLY. Logistic Systems GmbH, where innovation meets efficiency in the world of logistics.
As a leading provider of cutting-edge solutions, we are dedicated to simplifying and streamlining container loading processes and other logistics challenges. With our flagship product, SIMPLY., we have redefined the industry standard by providing a simple, fast and secure solution at the touch of a button. Our extensive range of in-house logistics products, tailored to your needs, ensures that your operations run seamlessly and profitably.
Join us on a journey to shape the future of logistics.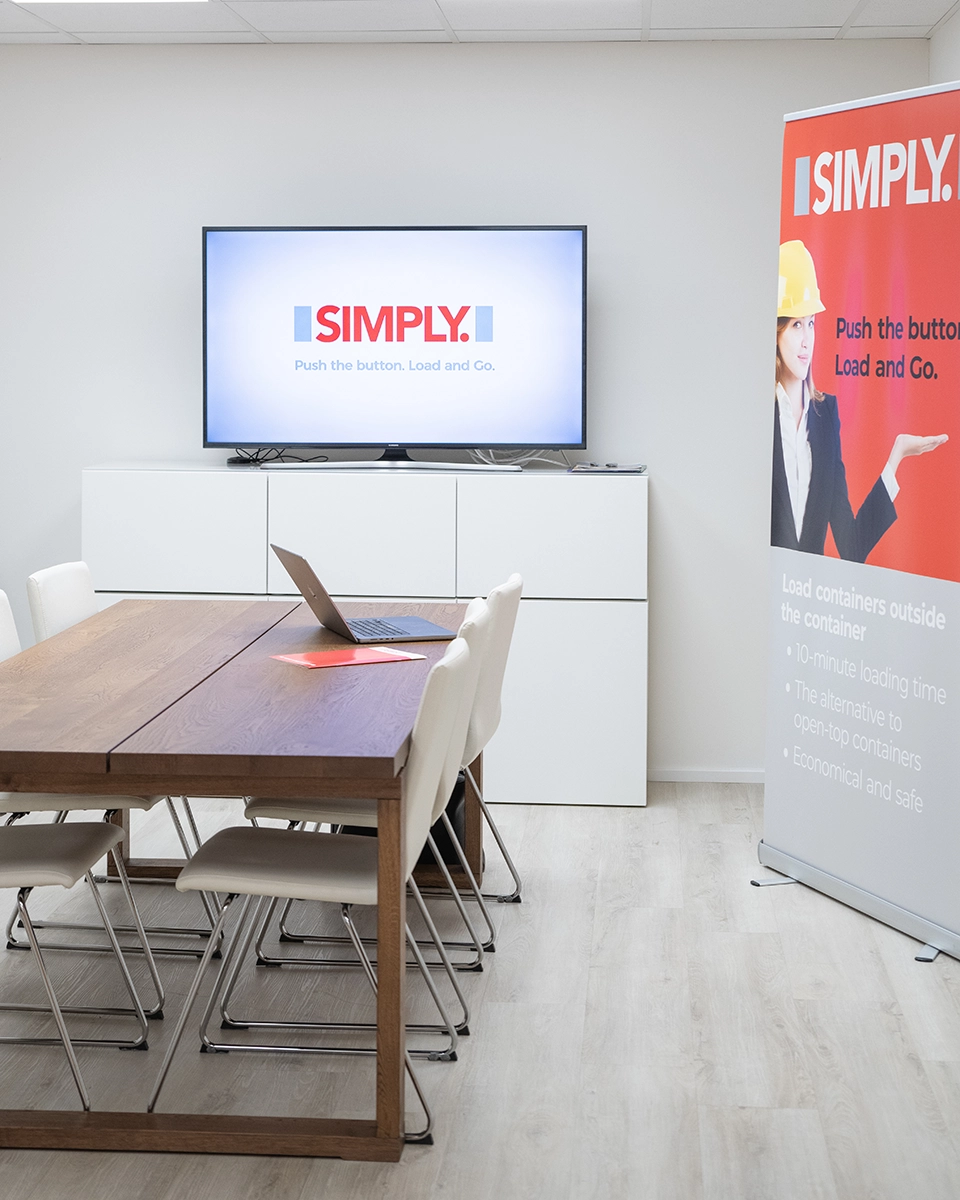 Meet the Minds Driving Success for SIMPLY.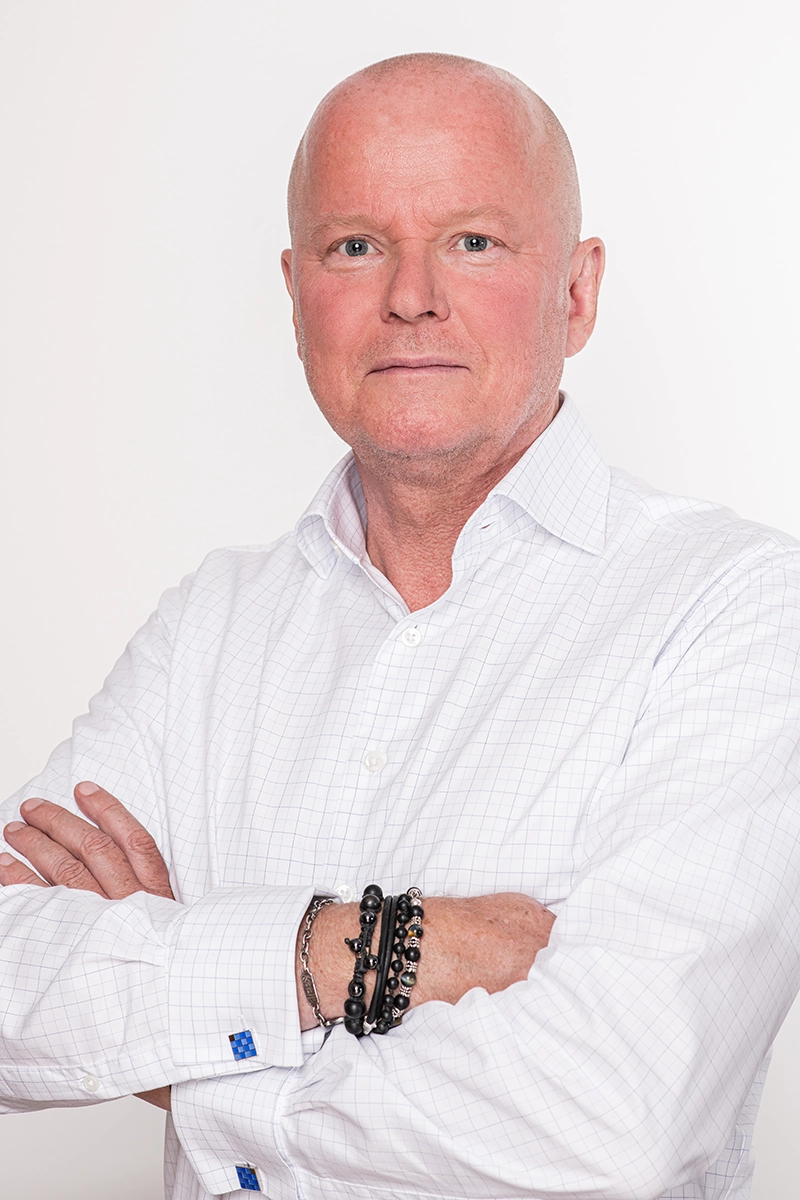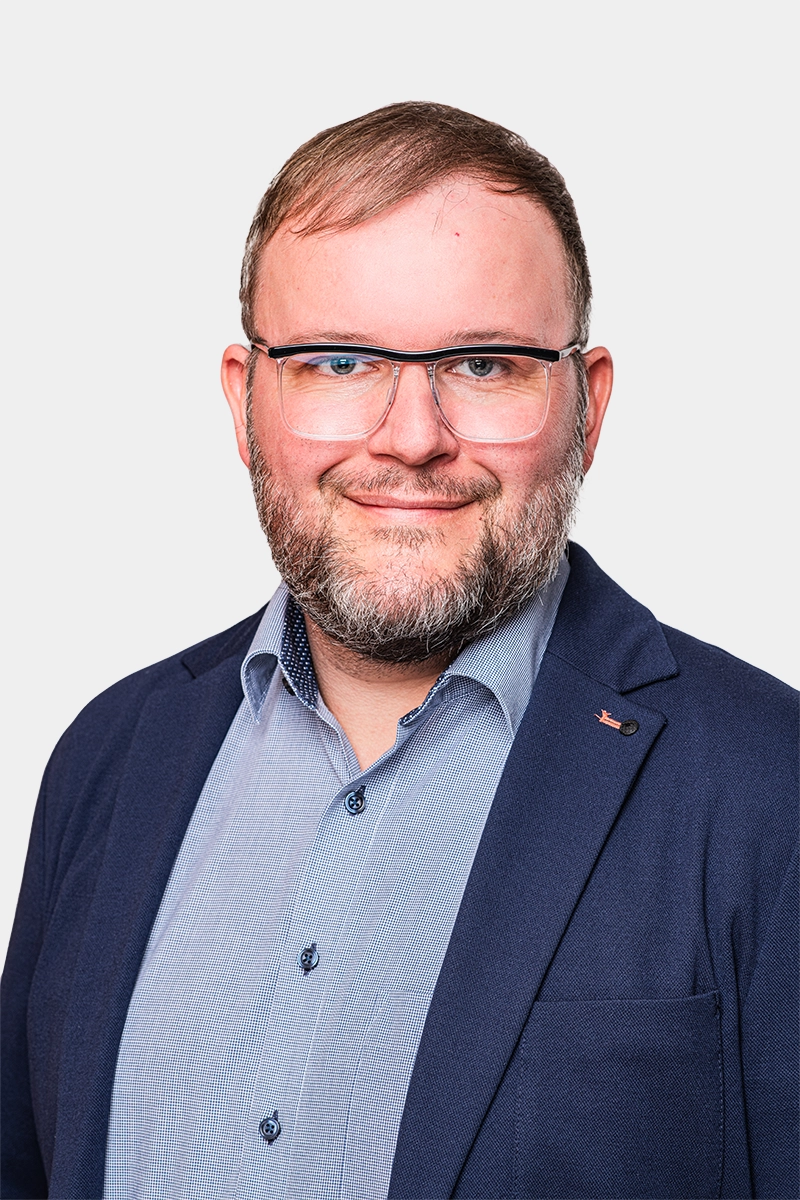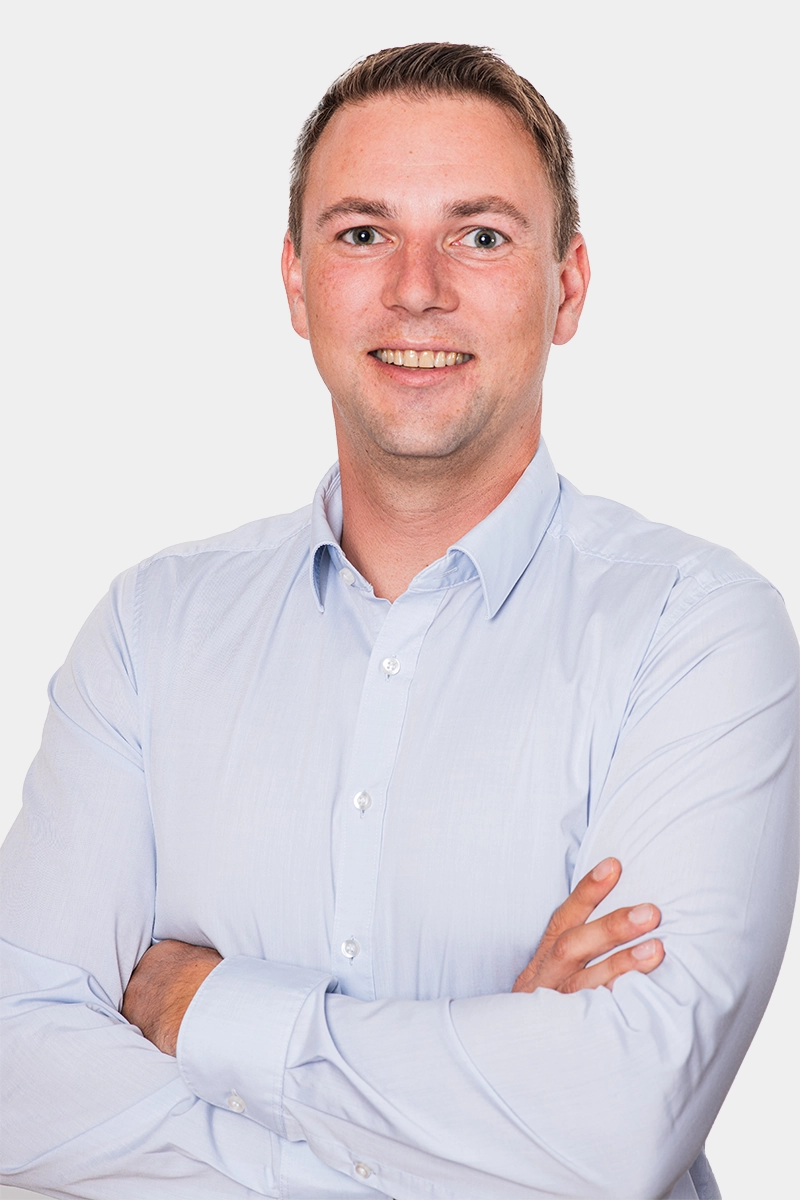 Martin Franz
Sales Engineer
& Authorized Officer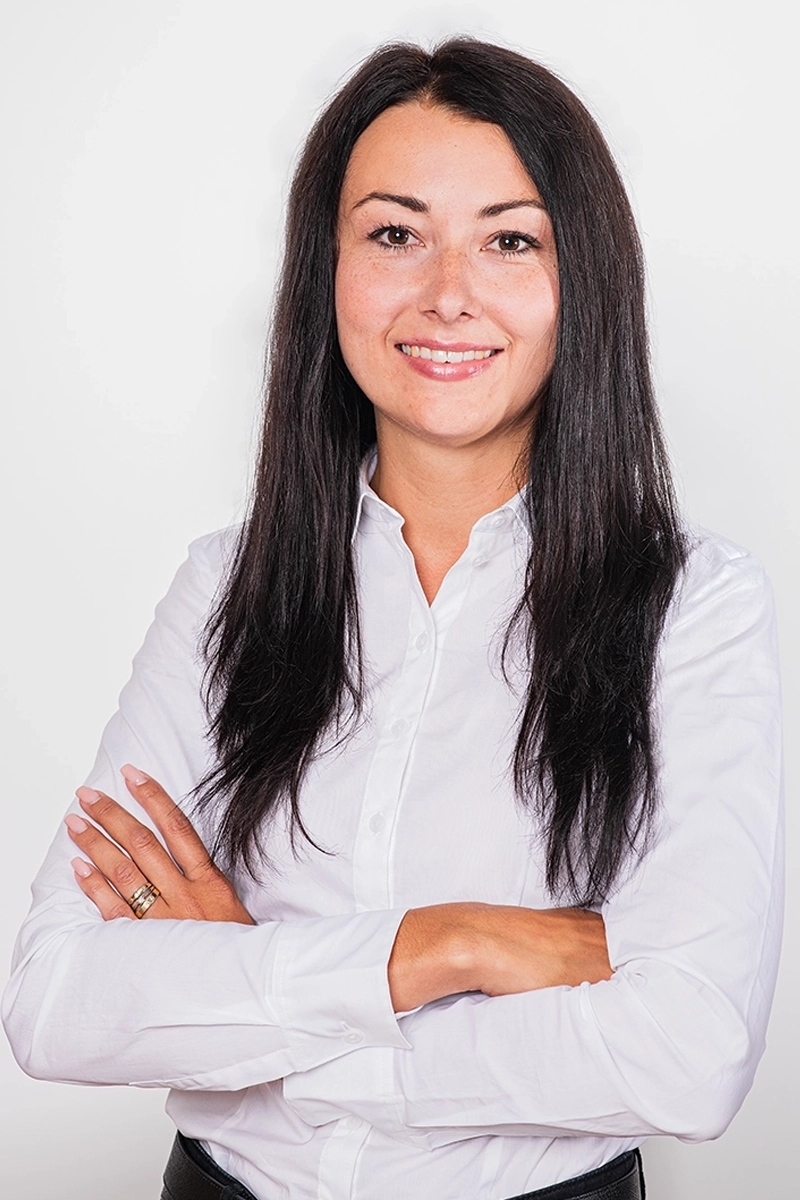 Stephanie Scandella
Head of Social Media / Logistics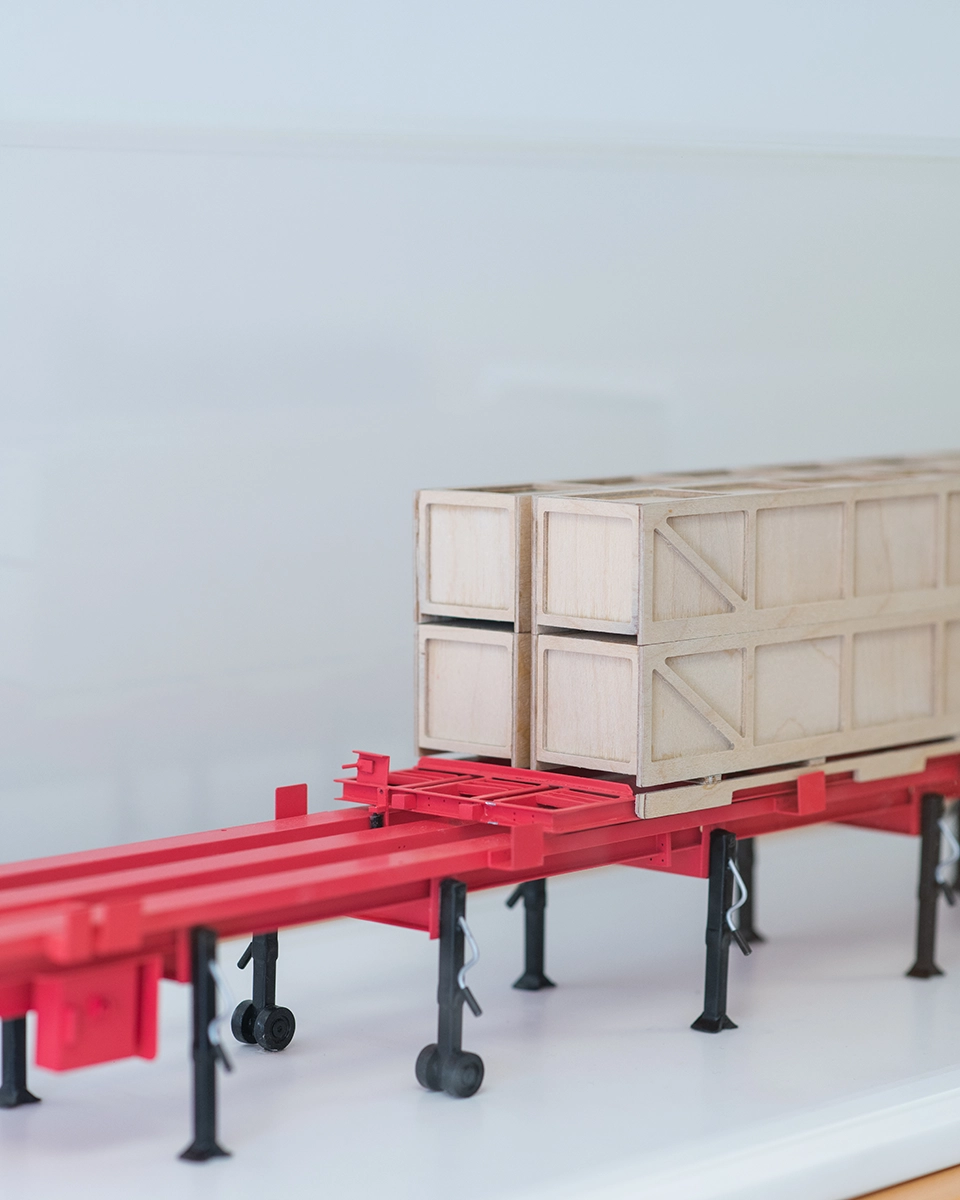 Unlocking Profitability
How SIMPLY. Transforms Your Organization
At SIMPLY., we put the success of your business first. Our comprehensive solutions deliver a range of tangible benefits that ensure optimal performance and profitability. With a strong focus on trust, professionalism and exceptional customer relationships, we go the extra mile to deliver unparalleled value. Through problem-solving expertise, cost savings, improved worker safety and reliable products, we enable your business to thrive. With knowledgeable and responsive support and a list of esteemed reference customers,
SIMPLY. is the trusted choice in the industry.
Strong Customer Relationships
Price-Performance Advantage
Effective Problem Solving
Speed, safety, process optimization, cost reduction... before SIMPLY. loading took about 2 hours. It was a big effort.
SIMPLY. is a very good machine and a good choice. You can plan and pre-pick very well. 8-10 containers per day are no problem.
KS Project Logistics
Customer
Time saving, no crane, no open top containers.
Gebhardt-Stahl GmbH
Customer
Cost reduction, no open top containers, time saving, work safety, no crane.
Container unloading is faster and cheaper
Unloading at construction sites is a great relief. It used to take at least 4 to 5 hours per container.
Doppelmayr Seilbahnen GmbH
Customer
Easy to use and only 1 person required. In the past, 5-10 people were deployed.
Since loading it with the SIMPLY. is quick and very easy. Cost savings were crucial because we can now load the containers ourselves.
We are very happy with it. You can save a lot of money by not using open top containers anymore.
Item Industrietechnik GmbH
Customer
A very efficient machine which always excites new and existing customers. It's perfect to maximize the full capacity of the container.
LV Shipping & Transport
Customer
There is no easier and faster loading!
Schechtl Maschinenbau GmbH
Customer
Pre-picking, fast processing, occupational safety. Everything is going great and we are very satisfied.
Starlinger &Co. Gesellschaft m.b.H.
Customer
The machine runs well and we are very satisfied.
Easy and fast loading of the containers. A load can be well prepared.
Welser Profile Austria GmbH
Customer
It is easy and quick to use.
Welser Profile Deutschland GmbH
Customer
You can prepare the goods well, fast loading and the machine is almost maintenance-free.
Wittmann Battenfeld GmbH
Customer
Curious To Know More? Simply Ask!
If you have additional questions or want to dive deeper into our story, we're here to provide the answers you need. At SIMPLY. Logistic Systems GmbH, we value your curiosity. Feel free to reach out to us and let's start a conversation. Together, we'll unravel the world of SIMPLY. Logistics.