Long Cargo Conveyor –
Streamline Material Handling 
Discover the power of our Long Cargo Conveyor, a game changer in the world of logistics. This robust and versatile system is specifically designed to handle heavy and long goods with ease. With environmentally friendly features and outstanding load capacity, it's the ideal solution for streamlining your material handling processes. Improve your operations today with ease and efficiency.
Optimize Your Logistics with the Versatile Long Cargo Conveyor
Material handling in logistics requires precision and strength, especially when handling long and heavy goods. Our Heavy-Duty Long Cargo Conveyor is the ultimate solution. For companies that demand reliability and efficiency, this robust system delivers outstanding performance. Whether navigating narrow aisles or serving as a buffer, it is up to the challenge. With an environmentally friendly design and impressive payload capacity, it fits perfectly with sustainable transportation ideas.
Improve your logistics operations and experience the difference with our heavy-duty Long Cargo Conveyor.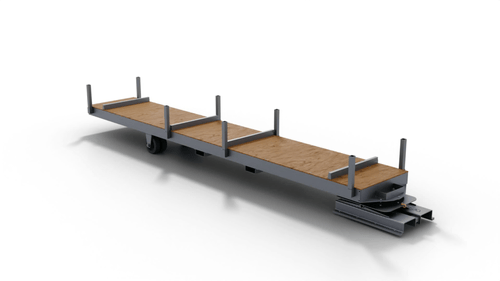 Unveiling The Advantages Of The Long Cargo Conveyor
Experience a logistics revolution with our Long Cargo Conveyor – a game changer in material handling. This innovative solution addresses the unique needs of companies dealing with long and heavy goods, offering unparalleled benefits for a seamless workflow. From increased efficiency to greener operations, our Long Cargo Conveyor will change the way you handle logistics.
Explore the top four benefits below and unlock the true potential of your material handling processes.
Versatility
Adaptability is key – our Long Cargo Conveyor excels in a variety of scenarios, from corner maneuvering to buffer storage.
High Load Capacity
Handle heavy loads with ease thanks to an impressive capacity of up to 7.5 tons.
Tailored Solutions
Customize your Long Cargo Conveyor to meet your unique needs and improve operational efficiency.
Warehouse Space Optimization
The narrow design fits into tight aisles and provides ample space to make the most of your warehouse.
Long Cargo Conveyor
Your Tailored Solutions
Customize your Material Handling System for Optimal Efficiency.
Let us know your Specifications and get Tailored LCC to meet your Needs.
All numbers shown in approximate mm
Unveiling Long Cargo Conveyor Product Details
Explore the extensive product details of our Long Cargo Conveyor – an adaptable solution for seamless material handling. With adjustable features and an environmentally friendly design, this system optimizes logistics operations while maximizing space utilization. Let's dive into the details and find the perfect fit for your needs.
Heavy-Duty Load Capacity
With a remarkable capacity of up to 7.5 tons, it effortlessly carries even the heaviest loads.
Versatile Applications
Customize the Long Cargo Conveyor to handle anything from wooden to steel beams with seamless maneuverability.
Outdoor Durability
Constructed of fully galvanized steel, the Long Cargo Conveyor is built to withstand outdoor use, perfect for varying weather conditions.
Forklift Compatibility
Each Long Cargo Conveyor is equipped with a fork socket for seamless integration with standard forklifts.
Ready to Maneuver? Let's Talk and Roll!
If you're curious about our versatile Long Cargo Conveyor or have questions about its capabilities, our sales team is here to provide the answers you need. Experience seamless maneuverability and heavy-duty capacity firsthand. Contact us now to schedule a call and explore how our solution can get your logistics operations up and running in no time.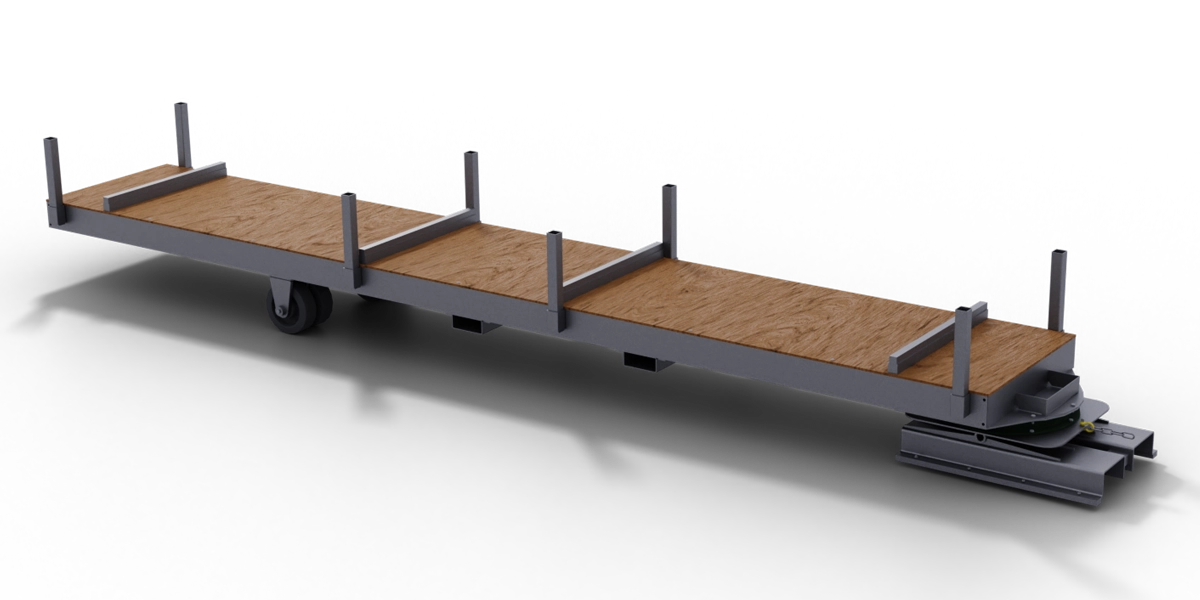 Up to 7.5 Tonnes
Built to withstand the rigors of heavy equipment, our Long Cargo Conveyor effortlessly handles loads of up to 7.5 tons, putting it in a league of its own.
Accommodating Long Materials
Designed for flexibility, the Long Cargo Conveyor easily accommodates long loads, making it easy to store and move logs, beams, and more.
Space Optimization for Tight Areas
With clear widths of 600mm or 1000mm, our Long Cargo Conveyor fits into narrow aisles, maximizing space while ensuring smooth material flow.
Complete Your Logistics Arsenal
Related Products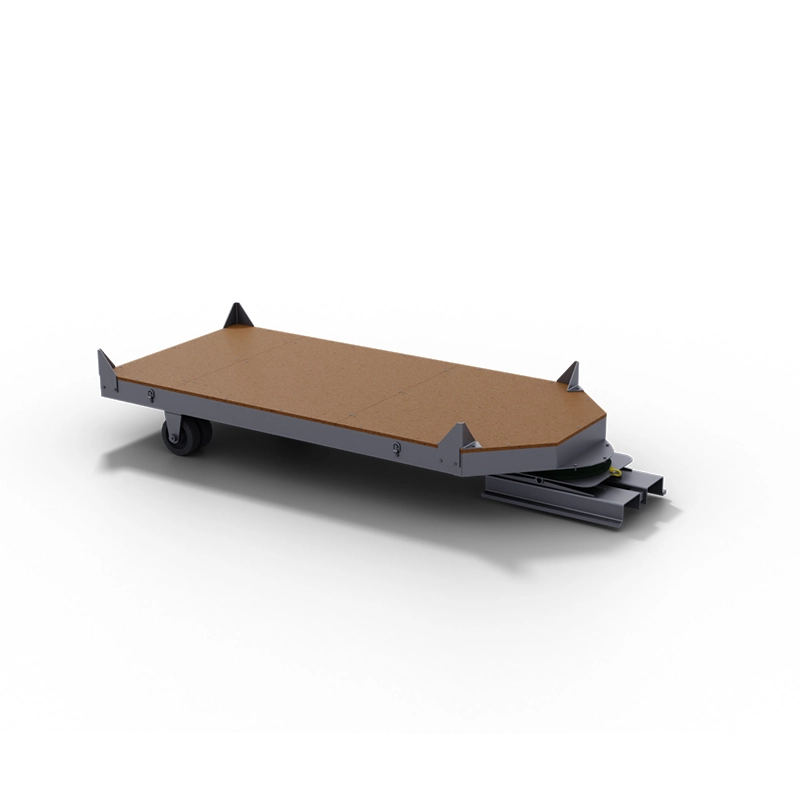 Industrial Platform Conveyor – Simplifying Material Handling Explore the world of systematically simple material handling: our SIMPLY. Industrial Platform Conveyor (IPC) is designed for heavy-duty use. This versatile conveyor ensures the efficient...
Explore More On A Wide Range Of Material Handling Solutions
Looking for more than just the Long Cargo Conveyor? You're in luck! Our product line has you covered. Click below to discover a range of innovative products that will take your logistics to new heights. Explore with curiosity and let efficiency lead the way. Let's find the perfect fit for your needs – we can't wait to hear from you!
Contact Us For Long Cargo Conveyor Inquiries
Discover the efficiency and versatility of our Long Cargo Conveyor. Interested in optimizing your material handling? Contact our sales team to learn more!
Want to speak with a sales expert Martin Franz directly? Call now to find out how to simplify your logistics: +49 821 45 51 8662