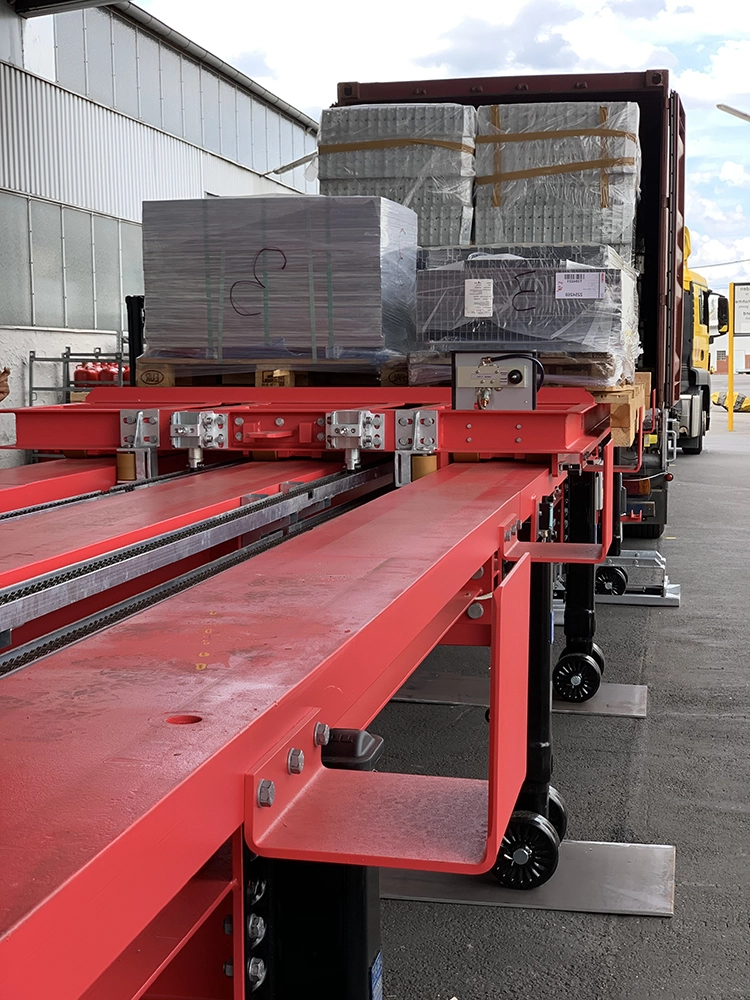 Streamline Your Logistics With The Advanced Solutions From SIMPLY.
Experience the power of SIMPLY Logistic Systems GmbH's comprehensive range of cutting-edge solutions. Our innovative products are designed to optimize and streamline your logistics operations, ensuring efficiency, reliability and success. From our flagship SIMPLY. Container Loading System to our versatile Material Handling Systems, each solution is crafted with precision and expertise.
Explore our extensive lineup and discover how SIMPLY. can transform your logistics processes. Unleash the full potential of your operations with our state-of-the-art solutions and stay ahead in the fast-paced world of logistics.
Our Comprehensive Product Lineup
Logistics efficiency and performance improvement
Container Loading System
Load and Go with SIMPLY. Effortlessly streamline your container loading process with our innovative system.
Long Cargo Conveyor
Efficiently handle long cargo with our reliable and robust conveyor system designed for corners.
Material Handling Systems
Customized solutions that set a new standard for heavy-duty operations.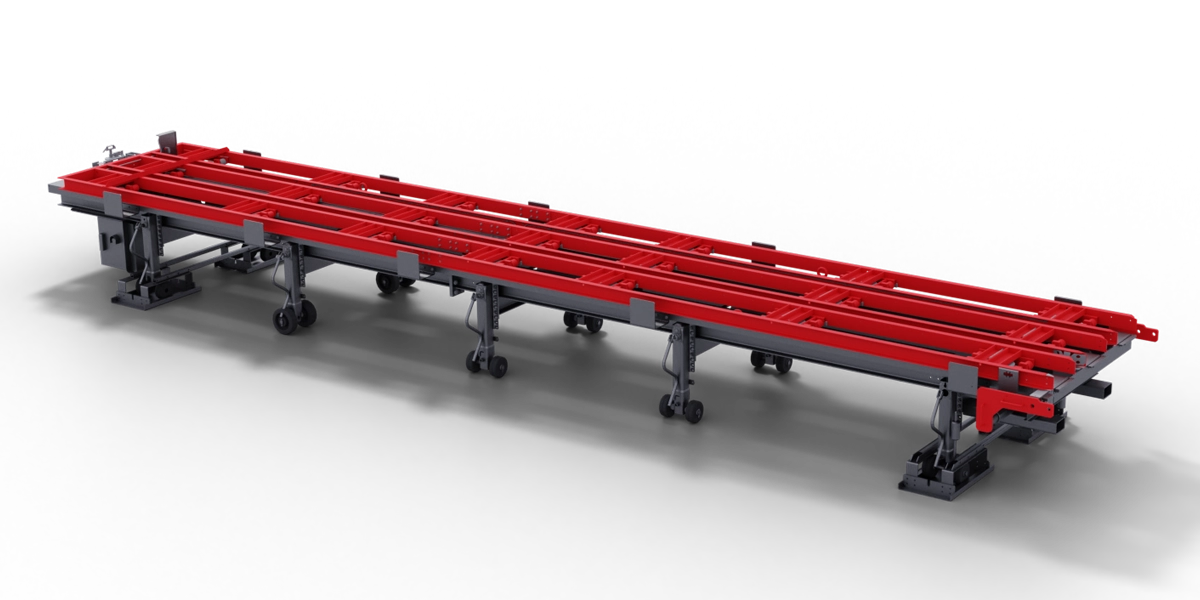 Container Loading Machine
Effortlessly streamline container loading with our push-button simplicity and secure your cargo with ease.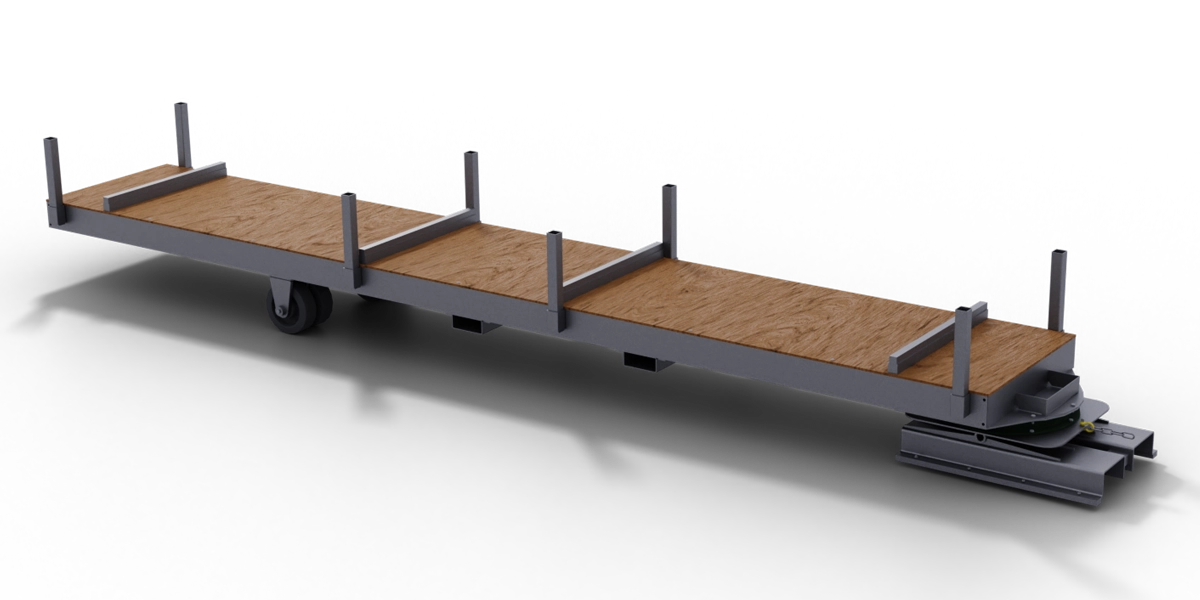 Handle heavy loads and maneuver around corners effortlessly with our robust and versatile conveyor system.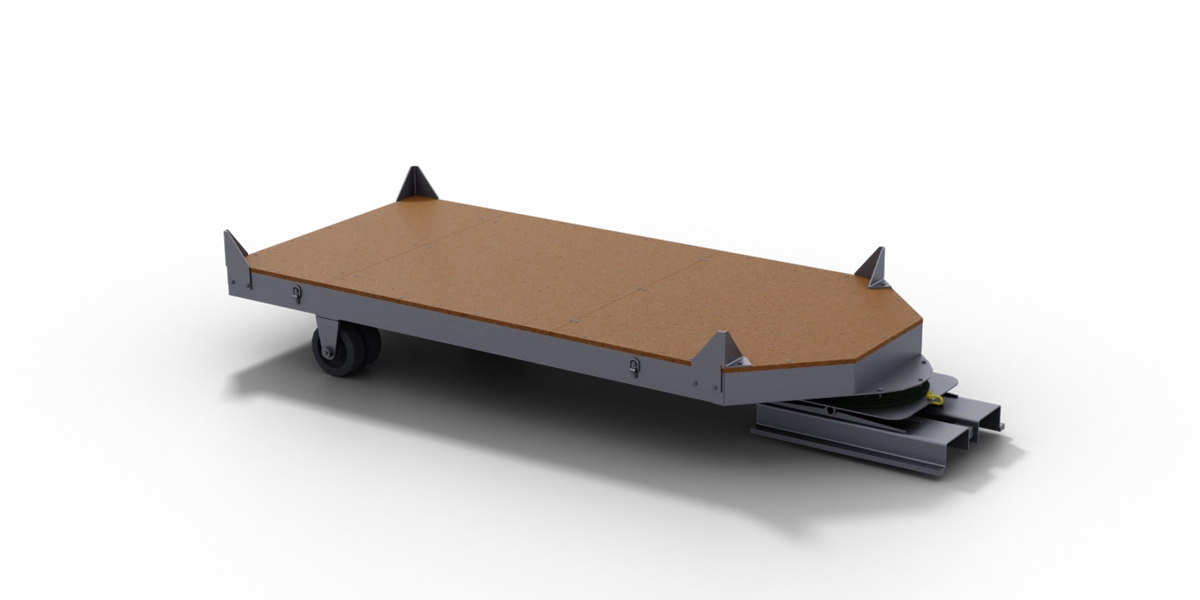 Industrial Platform Conveyor
Move heavy parts and streamline assembly with our convenient and accessible IPC.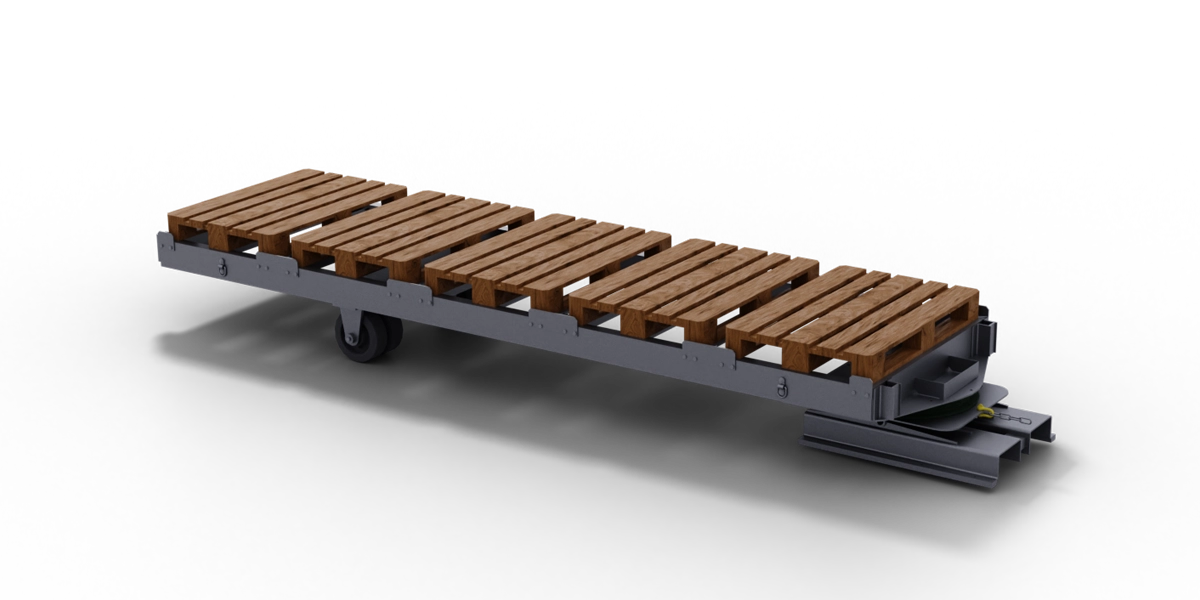 Maneuver multiple Euro pallets with ease. Optimize storage space and ensure efficient pallet movement.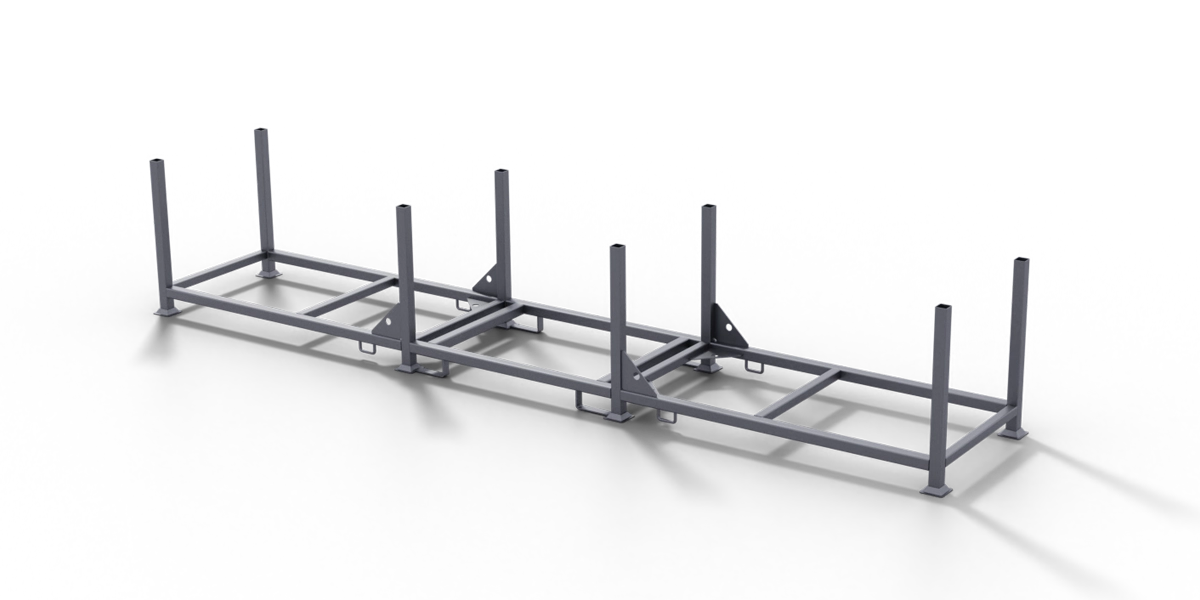 Turn the back of a truck into a mobile warehouse to help move sensitive parts faster and keep them safe.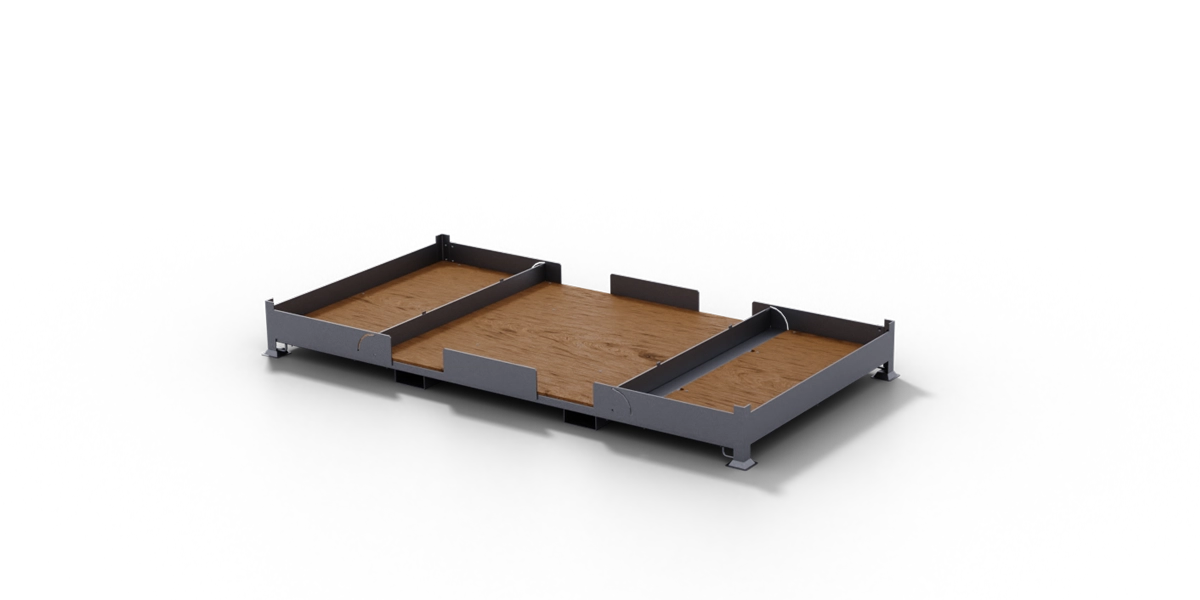 From pre-assembly storage to outdoor heavy parts management, our industrial pallets provide flexibility and reliability.


Can't Find Your Perfect Fit? Simply Reach Out!
If you haven't found the ideal solution or have questions, don't worry! Our team is here to help. We thrive on finding customized answers to your logistics challenges. Contact us today and let's simplify your logistics journey together.