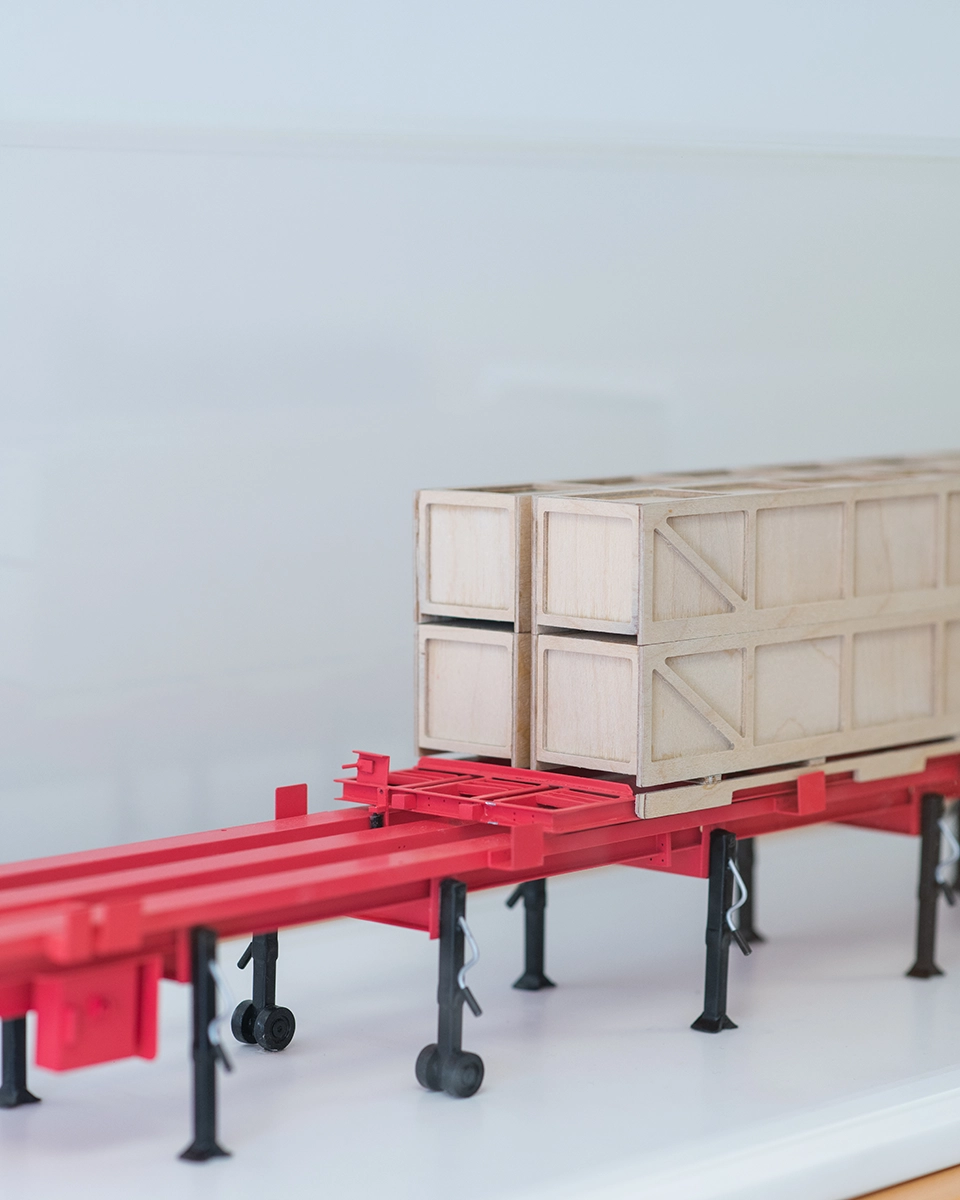 Customized Solutions Tailored to Your Needs
Discover our range of industry use cases that showcase customized solutions designed to meet your specific transportation and logistics needs. Explore how our innovative products, including SIMPLY., long goods conveyors, and industrial pallets, are revolutionizing operations, improving efficiency, and optimizing productivity across multiple industries. From loading containers to moving components, our integrated solutions are tailored to help you move your business forward.
Customized Solutions
Discover customized solutions designed to meet the unique transportation and logistics challenges of your industry.
Increased Efficiency And Productivity
Our integrated solutions optimize operations, streamline workflows, and increase productivity to deliver tangible results for your business.
Focus On Worker Safety
We prioritize worker safety by providing automated systems that minimize manual labor and reduce the risk of injury in the transportation process.
Tailored Solutions For Every Industry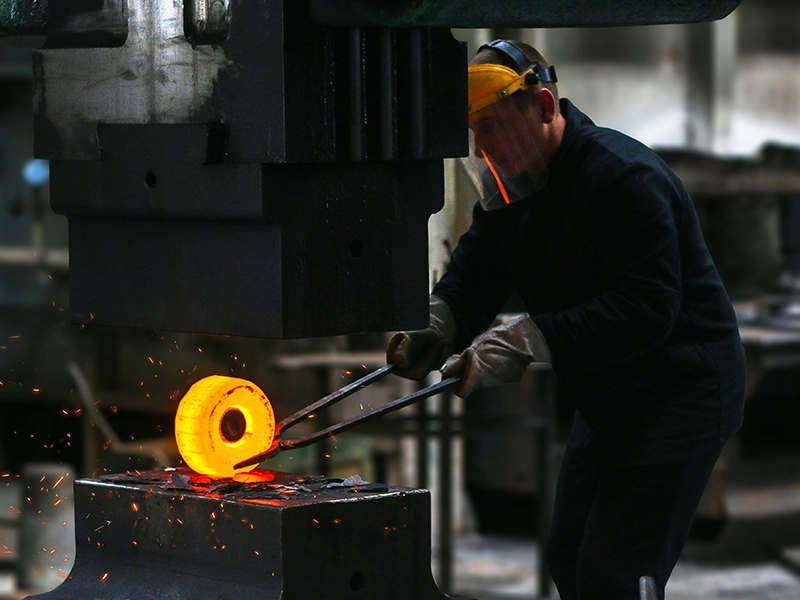 Innovative Container Loading In The Steel Profile Manufacturer With SIMPLY.Discover how SIMPLY., the innovative container loading system, has transformed the steel profile manufacturer by solving the challenges of efficiently, safely and profitably...
SIMPLY. In Action – Customer Stories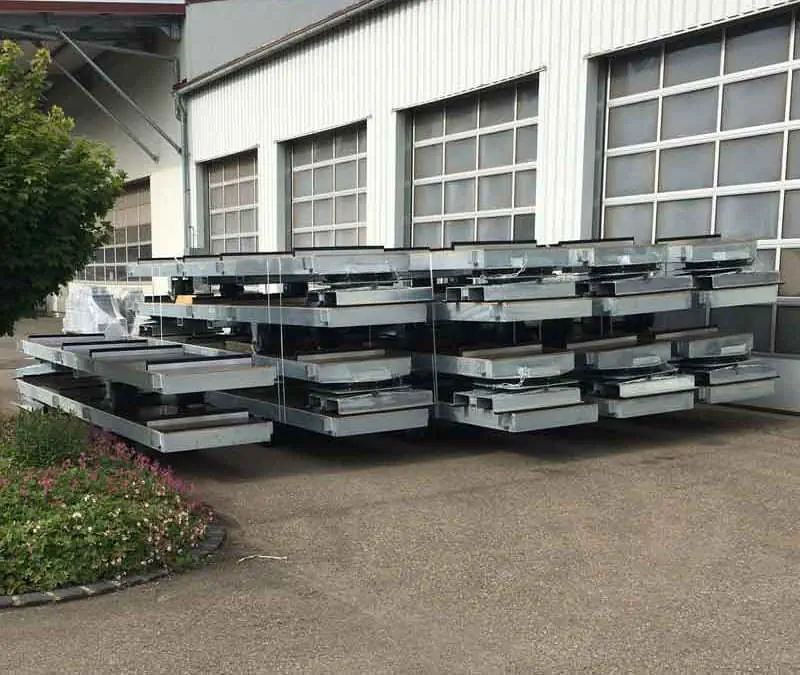 At 21 meters high, 40 meters long and 25 meters wide, the new high-bay warehouse of Debrunner Acifer AG in Birsfelden, Switzerland, not only boasts impressive dimensions, but also impresses with its above-average performance: A total of 9,000 tons...
Can't Find Your Ideal Solution? Simply Reach Out!
If you haven't found the ideal solution or have questions, don't worry! Our team is here to help. We thrive on finding customized answers to your logistics challenges. Contact us today and let's simplify your logistics journey together.