SIMPLY. Logistic Systems GmbH
Logistics Made SIMPLY. Brilliant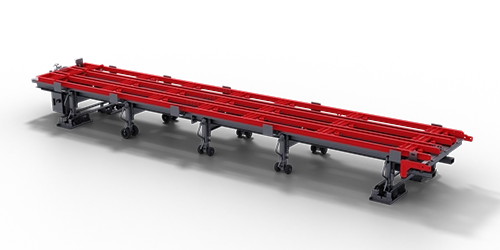 Our push-button simplicity makes it easy to streamline container loading. Secure your cargo with ease.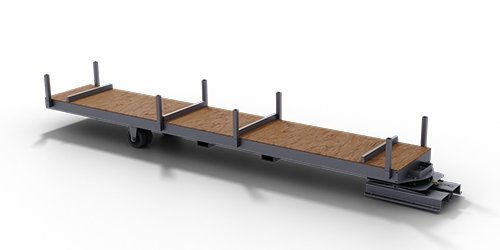 Our reliable and robust conveyor system is designed to handle long loads efficiently.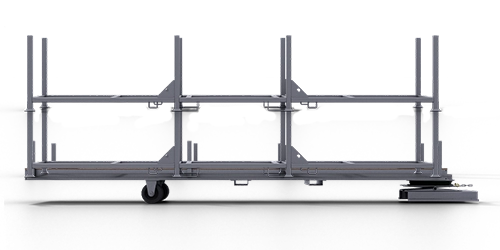 Material Handling Systems
Customized solutions that set a new standard for heavy-duty operations.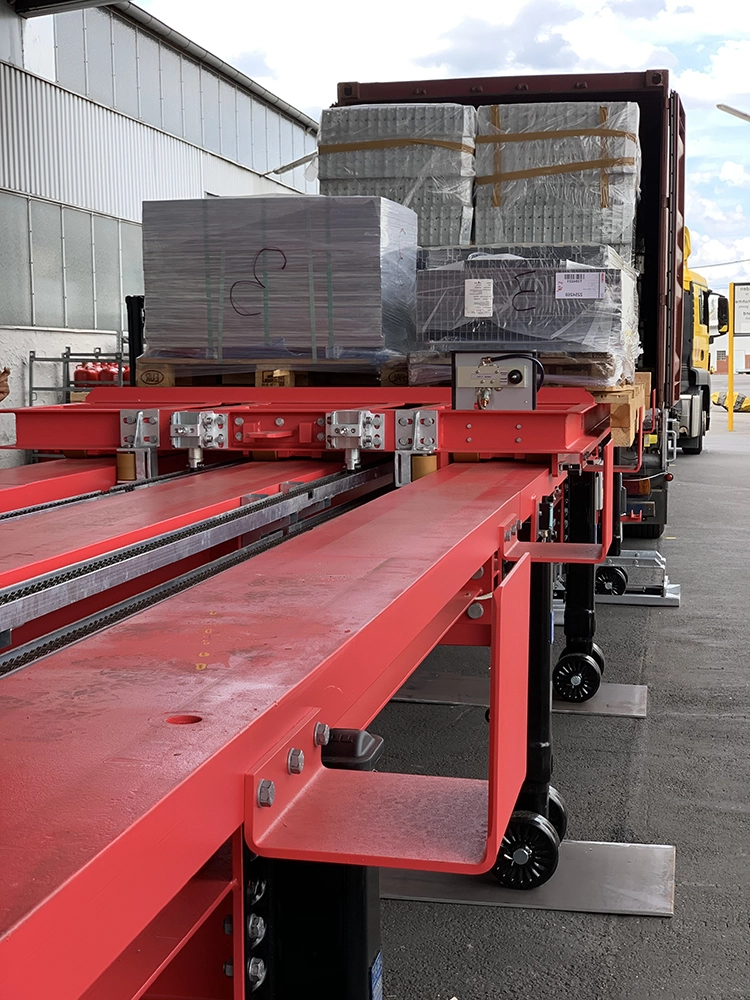 Streamline Your Logistics Using Innovative Solutions From SIMPLY.
Welcome to SIMPLY. Logistic Systems GmbH, your go-to partner for revolutionizing logistics operations. With our innovative range of products, we simplify the complexities of the industry, making your logistics processes efficient, reliable, and hassle-free.
At SIMPLY., we understand the challenges you face in container loading and material handling, which is why we have developed game-changing solutions that set new standards. Our flagship product, SIMPLY., is a state-of-the-art container loading system that ensures simple, fast, and secure loading with just the push of a button. But we don't stop there – our expertise extends to a comprehensive lineup of Material-Handling Systems designed for versatility and heavy-duty performance.
Experience the power of logistics solutions from SIMPLY. and unlock a new era of productivity and profitability in your operations.

Improve Your Logistics With Our Versatile Range Of Products
We are committed to transforming the world of logistics through our innovative product offering. From our renowned SIMPLY. container loading system to a wide range of solutions, we enable companies to streamline their operations and achieve remarkable efficiencies.
Each product is designed with precision and expertise to meet the unique needs of our customers. Whether you need efficient cargo handling, flexible storage solutions, or seamless transportation of heavy components, SIMPLY. has you covered.
Join us as we redefine logistics and pave the way for a more efficient and productive future.
Industrial Platform Conveyor
Discover Our Product Range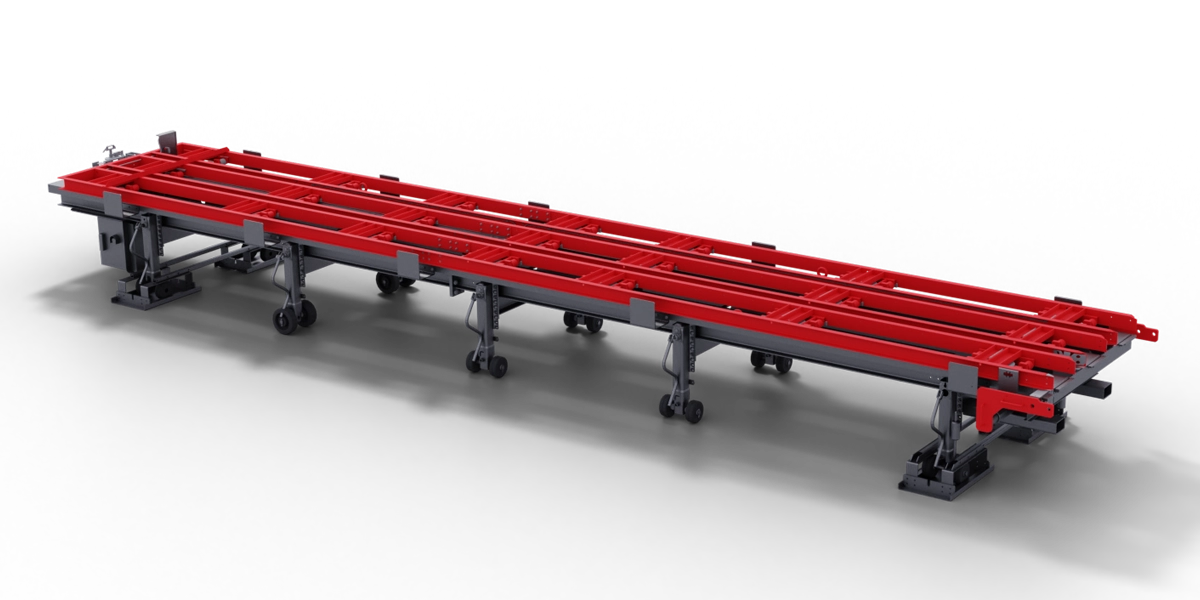 Load and Go with SIMPLY. Effortlessly streamline your container loading process with our innovative system
Safe And Efficient Loading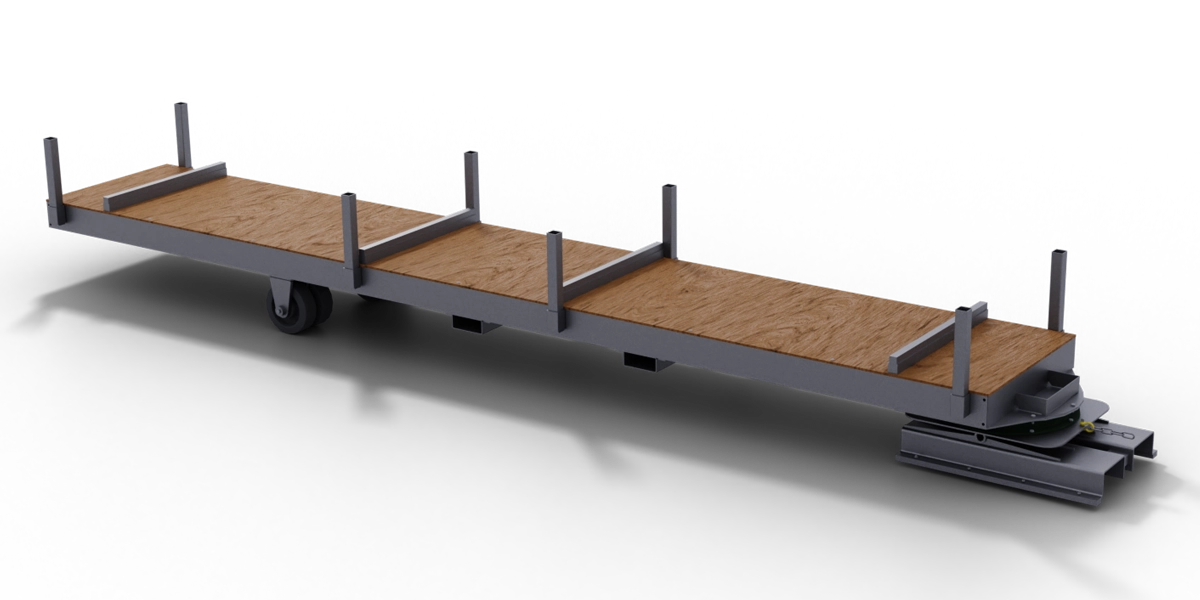 LCC – Efficiently handle long cargo with our reliable and robust conveyor system designed for corners.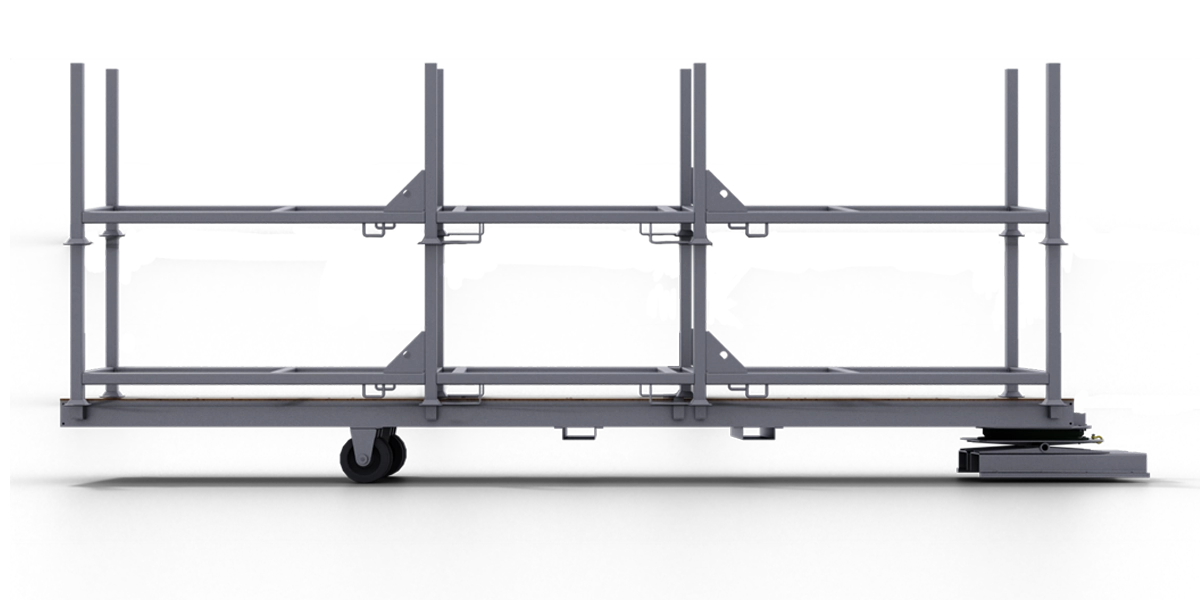 Material Handling Systems
MHS – Customized solutions that set the new standard for heavy-duty operations.
Tailored To Specific Needs
Experience The High-Level Benefits of SIMPLY's Logistics Solutions
When you choose SIMPLY. Logistic Systems GmbH as your logistics partner, you gain access to a world of high-level benefits that will take your operations to new heights. Our innovative solutions are designed to streamline processes, increase efficiency and drive your business forward.
Join us on the journey to a more streamlined and profitable logistics operation. With SIMPLY., you can achieve unparalleled performance and stay ahead of the competition.
Experience the following key benefits when using logistics solutions from SIMPLY.:
Fast Return on Investment
Optimal Resource Utilization
Top Operational Efficiency
Efficient logistics relies on speed and meticulous planning, and at SIMPLY. Logistic Systems GmbH, we bring this same approach to our customer service. We understand the importance of prompt and reliable communication.
For any inquiries, feedback, or partnership opportunities, feel free to connect with us.
Speed, safety, process optimization, cost reduction... before SIMPLY. loading took about 2 hours. It was a big effort.
SIMPLY. is a very good machine and a good choice. You can plan and pre-pick very well. 8-10 containers per day are no problem.
KS Project Logistics
Customer
Time saving, no crane, no open top containers.
Gebhardt-Stahl GmbH
Customer
Cost reduction, no open top containers, time saving, work safety, no crane.
Container unloading is faster and cheaper
Unloading at construction sites is a great relief. It used to take at least 4 to 5 hours per container.
Doppelmayr Seilbahnen GmbH
Customer
Easy to use and only 1 person required. In the past, 5-10 people were deployed.
Since loading it with the SIMPLY. is quick and very easy. Cost savings were crucial because we can now load the containers ourselves.
We are very happy with it. You can save a lot of money by not using open top containers anymore.
Item Industrietechnik GmbH
Customer
A very efficient machine which always excites new and existing customers. It's perfect to maximize the full capacity of the container.
LV Shipping & Transport
Customer
There is no easier and faster loading!
Schechtl Maschinenbau GmbH
Customer
Pre-picking, fast processing, occupational safety. Everything is going great and we are very satisfied.
Starlinger &Co. Gesellschaft m.b.H.
Customer
The machine runs well and we are very satisfied.
Easy and fast loading of the containers. A load can be well prepared.
Welser Profile Austria GmbH
Customer
It is easy and quick to use.
Welser Profile Deutschland GmbH
Customer
You can prepare the goods well, fast loading and the machine is almost maintenance-free.
Wittmann Battenfeld GmbH
Customer
Who We Are – Driving Logistics Innovation
We are a dynamic team dedicated to revolutionizing the logistics industry. With a passion for innovation and a commitment to excellence, we strive to deliver cutting-edge solutions that simplify and optimize logistics operations. Our expertise lies in the development of state-of-the-art products, including our flagship SIMPLY. container loading system and a range of material handling systems designed for versatility and high performance. With a customer-centric approach and a focus on increasing efficiency, we enable companies to thrive in the fast-paced world of logistics.
Innovation-Driven Solutions
Logistics Solutions Expertise
Customer-Centric Approach
Contact us today to explore how SIMPLY. can transform your logistics operations. Let's embark on a journey of efficiency, profitability, and success together.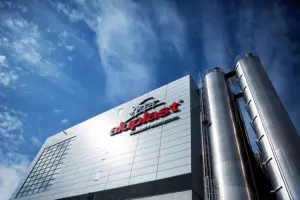 The plastic profile provider aluplast has invested in another container loading system – the...